I have known Hans Niemann in passing for many years as he grew up in New York. I saw him last in person when I co-hosted a tournament with our 153rd Podcast Guest
International Master Carlos Perdomo at the U.S Pavilion of Expo 2020 during the Carlsen-Nepomniachti World Championship in Dubai. Back then, I had no idea he would become famous, in and out of the chess world 10 months later. On September 4, 2022 the same day I
got married to Stacey Ehrlick, Niemann gave Carlsen his first loss in 53 classical games at the Sinquefeld Cup in Saint Louis.
The next day, madness struck as Carlsen informed the arbiters that he was withdrawing from the tournament, something that is not allowed in round-robin events. Carlsen Tweeted "I've withdrawn from the tournament. I've always enjoyed playing in the @STLChessClub, and hope to be back in the future" and shared a link to a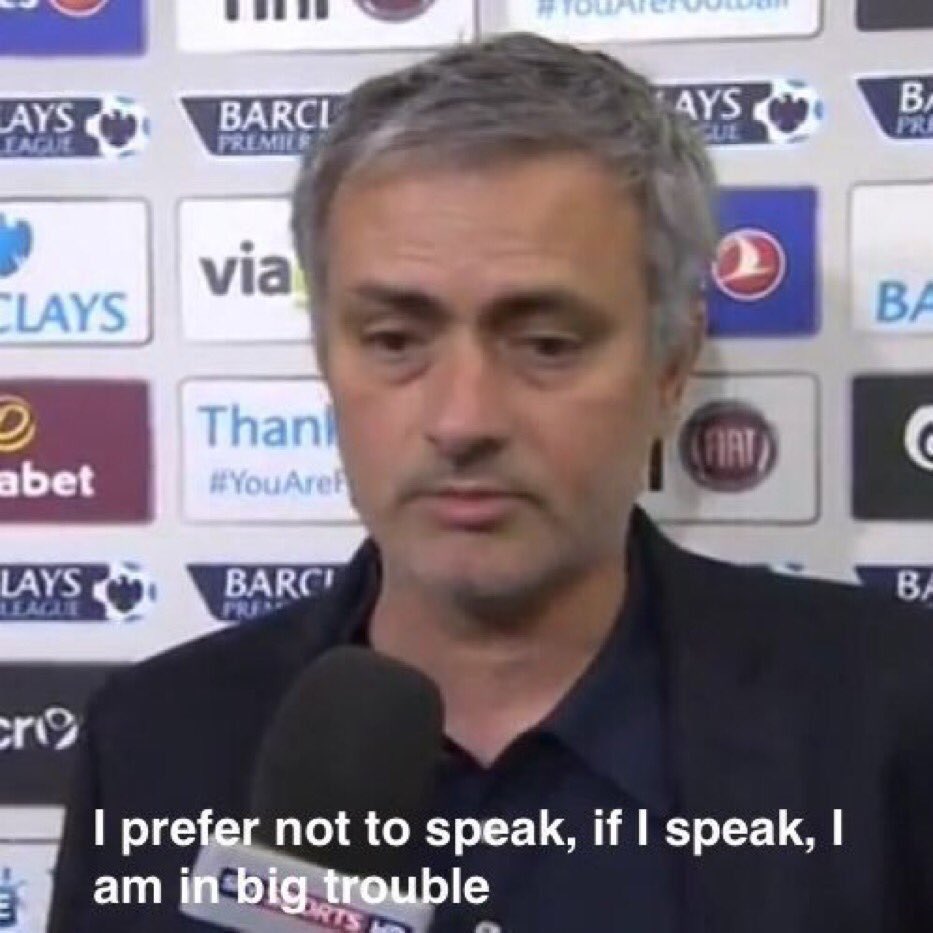 video where Portuguese Football Manager Jose Mourinho says "If I speak, I am in trouble", implying that thought Carlsen cheated. On September 19, 2022, Carlsen made one move against Niemann in the Chess 24 Julius Baer Generation Cup, resigned and turned off his camera. On September 26, Carlsen publicly stated Hans likely cheated a lot more than he has admitted to in the past. While he admitted cheated online, there is no evidence to date that proves Niemann of cheating over the board.
On October 20, 2022, Niemann filed a federal lawsuit against Carlsen, Play Magnus Group, Chess.com, Daniel Rensch and Hikaru Nakamura for defamation and unlawful collusion, requesting at least $100 million in damages. With of all the drama, I have been getting
questions almost every day from people in and out of the chess world. I was even interviewed on (News Nation) (national television), live from Cyprus. While I do not think Hans cheated over the board, I personally believe the lawsuit was not justified.
As I do not have any insider information and am not a lawyer, I have no clue what the results of case will be. However, I do strongly think that all PR is good PR for chess, as I think our 80th Podcast Guest Andrea Pass would attest to. While I wish people would ask me more about the positive stories like Tani Adewumi winning the New York State K-3 Championship, allowing his family to leave a homeless shelter and eventually becoming a strong master or Abhi Mishra becoming the youngest Grandmaster, rather than a cheating scandal, I am happy that chess is in the
headlines. Two years ago, every person I speak to would ask me about my thoughts of Queen's Gambit. Then for a while, chess was under the radar until this drama.
There are several reasons why I think it is unlikely Hans cheated:
The Sinquefeld Cup had tight security, ran by top-notch Director Chris Bird. It would have been difficult for Niemann to bring in any electronic devices, including the anal beads some people are rumoring about on the internet.
Niemann is a strong, up and coming player and it is viable that Carlsen will lose to him occasionally. Eventually, Carlsen was bound to get upset by a lower rated player. In the current Tata Steels Masters tournament, Carlsen lost two games back to back against Anish Giri and Nodirberk Abdusattorov; there has been no indications or accusations that either of them cheated and they almost for sure did not. Carlsen is a stronger player than both of them but on a given day anyone could beat anyone.
Niemann did not play a perfect game against Carlsen on September 4, 2022. Carlsen let Niemann equalize fairly easily and for the most part, he slowly improved his position. However, both sides did some make some mistakes.

For instance, white has fairly equal in this position and played 28.g4? Better would have been Rd8, where black is only .5 better, rather than 1.2 according to Stockfish 14.
Then in this position,
black Niemann threw away half of his advantage, playing Rc1+, which lead to -.8, rather than Rf5+, which cuts king off and would have been -1.5. Typically, I would not recommend evaluating this way. It is important to understand why moves are mistakes and not just trust computer's judgement. However, I am using computer's analysis like so to demonstrate how Han's play was far from perfect.
4. One is innocent until proven guilty. Despite lots of analysis from tons of chess players and statisticians, including IM Kenneth Regan, FIDE's Official Anti-Cheating Consultant, there has been no evidence that Hans cheated.
Magnus Carlsen should have been more careful about making a cheating accusation as it does have a potential to ruin Niemann's reputation long-term. Furthermore, even if Niemann did cheat over the board (which I highly doubt), I do not think he handled it the proper way, withdrawing from a round robin, something which is unheard of, and protesting by resigning on the second move. He would have been relatively better off, making an official accusation and playing the next day, rather than beating around the bush. That said, the lawsuit is not justified and I do not predict Hans will get much money, if any at all. Since he did cheat online, which he publicly admitted, there is some reasonable doubt that he might do the same over the board.
This post is my summary of critical events of the controversy and my thoughts. I could write a lot more but there are tons of stories, interviews, videos, etc. on the subject in the news in chess and mainstream media. Let us see what happens as the lawsuit unfolds.